Today marks the tenth death anniversary of Aaron Swartz, who died far too young. The tragic event still casts a long shadow over MIT, the US government, and copyright extremists so hopelessly behind in time. When I feel stuck in my thoughts or when I struggle to find meaning with what I do, I go back to these words by Aaron Swartz:
"What is the most important thing you could be working on in the world right now? … And if you're not working on that, why aren't you?"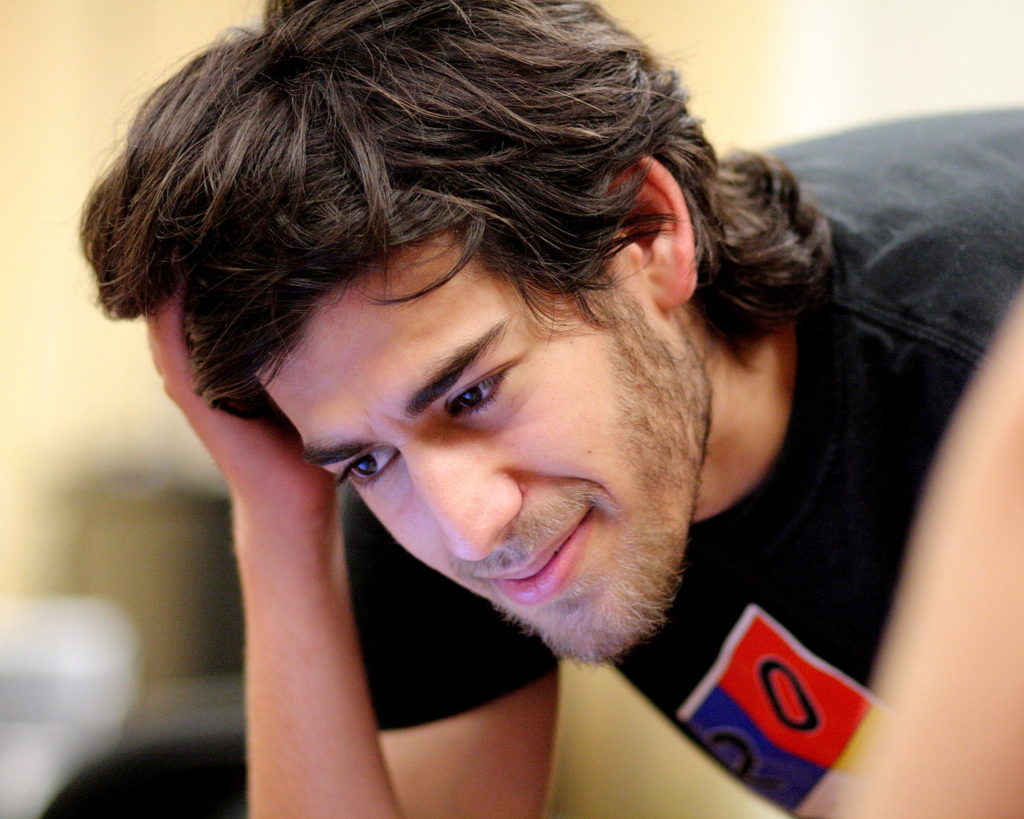 Aaron Swartz advocated public access to information and was involved in the Open Library project, which recently has been under attack from publishers who claim that "the Internet Archive is engaging in wilful mass copyright infringement" because of their National Emergency Library, where they made all their books more readily available "to meet students' and readers' needs while schools and libraries are closed at global scale". There are certainly different ways to tackle a global pandemic.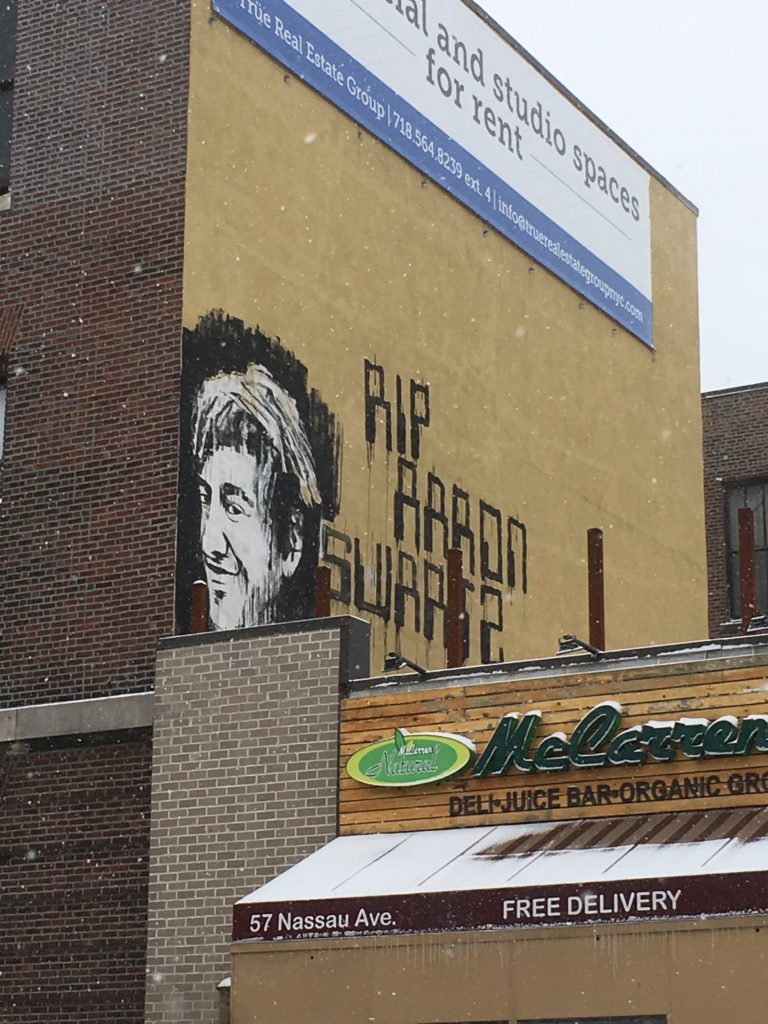 Let us never forget Aaron Swartz. Let us continue to work for what he stood for and continue on the path he staked out. And if you haven't seen the film about him, The Internet's Own Boy, go watch it now, and then share it with everyone you know.
"I love libraries, you know. I'm the kind of person who goes to a new city and immediately seeks out the library."